32 by 16 dot tri-color Building Blocks
Signs are constructed from display modules which are 32 dots wide by 16 dots high. The standard blocks have dots on 0.3 inch centers, making the unit 9.6 inched wide by 4.8 inches high.
Model 6610D is a 96 by 32 dot matrix with a 30" by 20" light box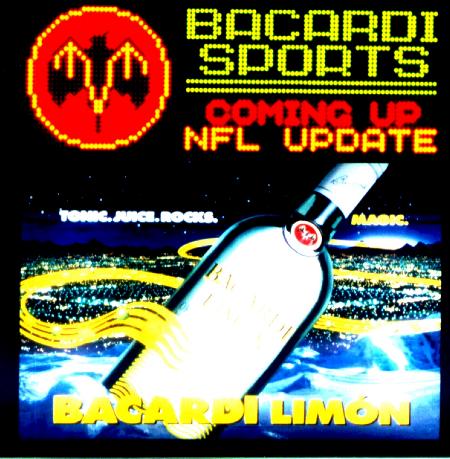 Model 6625 has a 160 by 32 dot matrix. The unit below is 8 feet 3 inches wide and 1 foot high. The matrix is 4 feet wide and the light box on the left is 4 feet wide.



Model 6650 has a 320 by 32 dots matrix. The unit below is 8ft. wide and 1 ft. high.

Check out the Photo Gallery pages to see more examples of our signs with graphics..